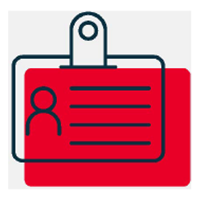 Internships
and Externships
Brand Leadership provides learners and graduates the opportunity to gain valuable applied experience across the branding, strategic communications and media disciplines in the firm, client and industry supplier environment to enrich the learning experience and prepare them for the world of work and broaden their network.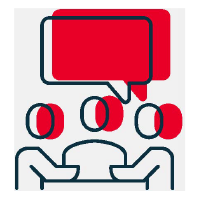 In-Service
Training
Brand Leadership provides learners whose curricula requires practical experience as a pre-requisite for fulfil their academic qualifications prior to graduation. Over the years, Brand Leadership has offered learners from leading branding and communications agencies ins-service training opportunities, some of whom ultimately returned to work fulltime after graduation.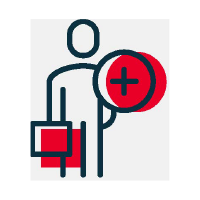 Continuous
Learning
Over the years Brand Leadership staff have had opportunities to work around the continent on international projects gaining invaluable cross-cultural and international experience directly in different markets.